I've hit the wall.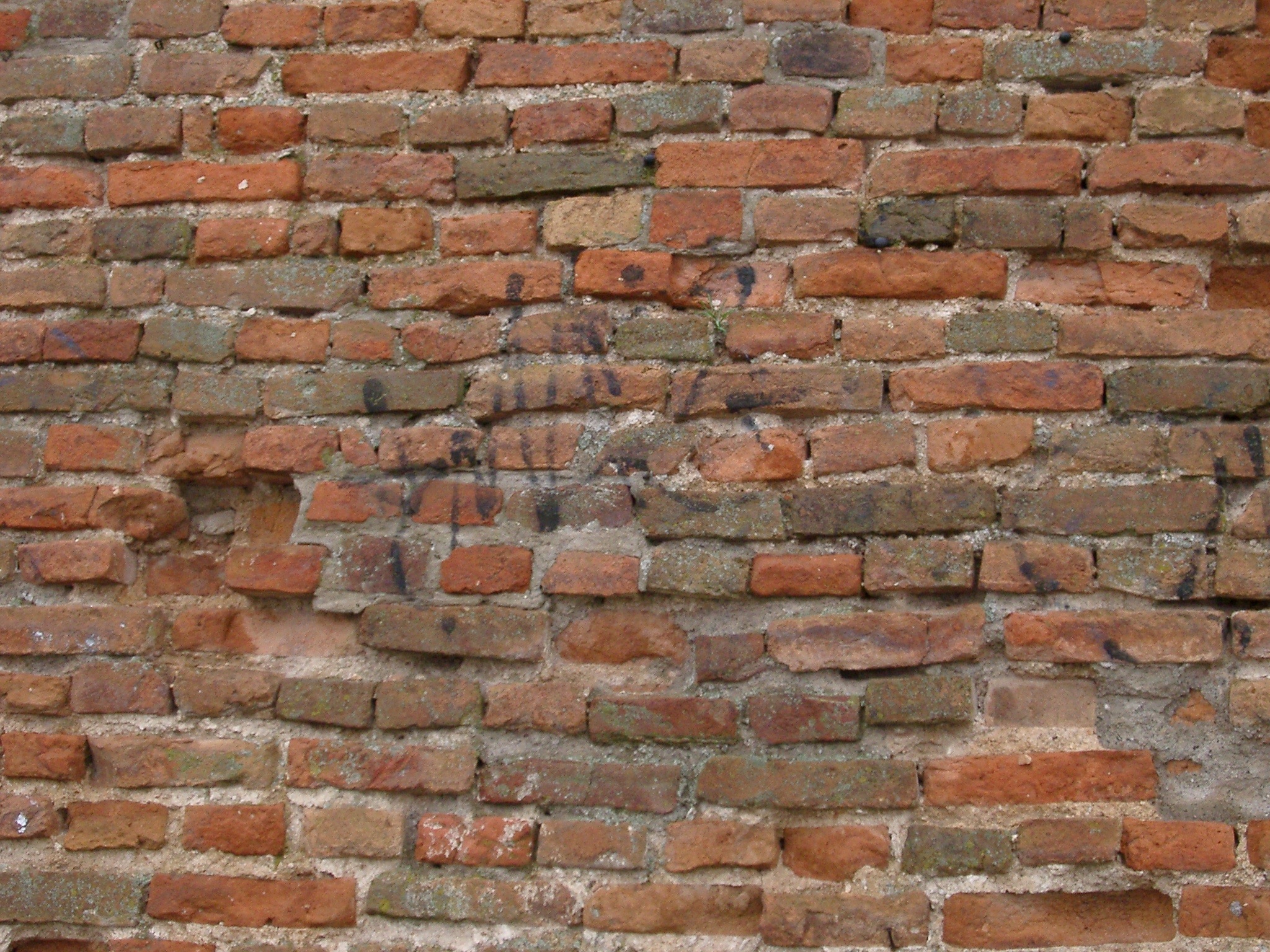 And I feel like banging my head through it to get to the other side.
Shortly, I couldn't be more fed up with the dissertation. Also this week the hormones have been driving my moods to every direction, making me the most annoying drama queen, freaking out on everything. And it's not helping that I'm so fed up with paper and the research and academics and life. Every article writes the same things, referring to the same authors. And I still need to read about 20 more of them. And the only company that agreed for an interview apparently gave me wrong number to call. So much for that originality then.
Also, tomorrow I'm going back to work. I'm not sure how I feel about that, I miss working in pub more. Or then I just miss pubs. I know I'll be solid drunk for the next weekend after I've handed in this pile of crap.
But at least I've kept going to the spinning classes! Who would have thought that after going there three times a week for a month, I'd still be doing it?! I know I didn't.
I promise to write happier post after all this BS is over. Hey, Amsterdam and Hague in two weeks!